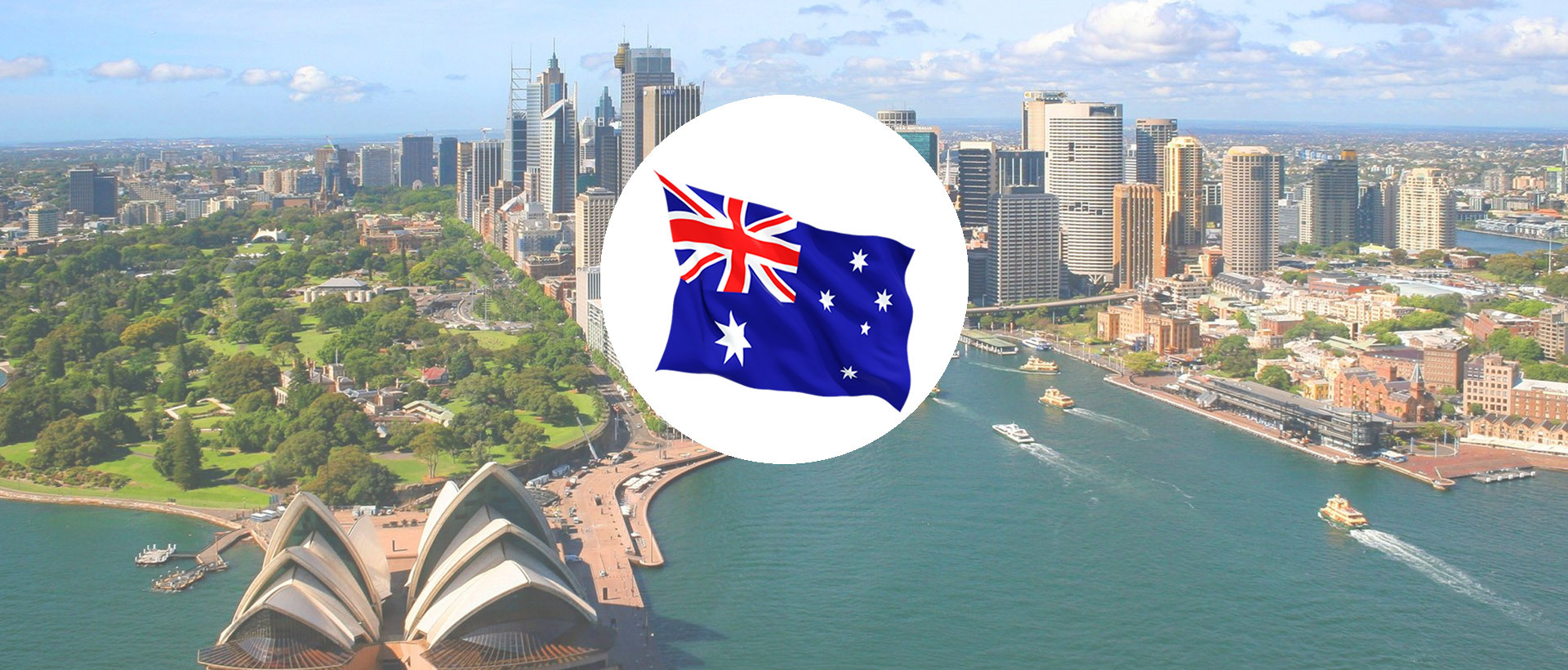 About Australia
If you are interested in studying in Australia then you are taking one step closer to choosing a truly fruitful academic experience. Australia is a fully developed, growing economy with a safe, tolerant and multicultural society. Students will find studying in Australia a relaxed, welcoming, and engaging environment that is unique in the native English-speaking world.
Australia has a reputation for an innovative and research-intensive culture by adopting new technologies at a faster rate than most other countries, because of this it has one of the highest rates of Internet access in the world and has produced fifteen (15) Nobel prize-winning majority of these prizes (eight) have been awarded in the field of Physiology or Medicine, and include the youngest ever laureate.
Facilities for teaching, training and research are world-class in terms of state-of-the-art laboratories and classrooms, outstanding libraries, and modern technology. Institutions deliver practical and career-orientated training so graduates can be confident that they have the skills expected by employers. Academic staff is recruited from around the world and often are leading experts in their field. Australian teachers are experienced in supervising both domestic and international students from a variety of different countries.
International students in Australia (including their parents) enjoy a very high level of service and financial protection. Quality is assured by ESOS 2000 and the national code to ensure fair practice standards are met. Australia is an international leader in safeguards and support services for international students with specialist student services being well resourced and quality assured.
Although Australia is a new country, it is a very historic continent.

Aboriginal people have lived in harmony with their environment for over 40,000 years.

All of that was to change when England first established Australia in 1788 and declared it a penal colony due to its overcrowded prison population.

Today, Australia is referred to as a "settler colony," a term that refers to countries such as Australia, Australia, Canada, and the United States, all of which were colonized by the British and where indigenous (native) peoples were nearly exterminated.

Australia is both a continent and an island, located between the Pacific and Indian oceans in the southern hemisphere.

Australia's population is roughly the same size as the United States (minus Alaska).

Eighty percent of the 18 million inhabitants live in just ten cities, all of which are located near the coastline.

Sydney and Melbourne are by far the largest of these cities.
Quick Fact
Language

English

Currency

AUD

Population

25,323,606

Time Zone

GMT+11

Institutions

2500

Capital

Canbera

Area

7,69,2000 KM²

Density

3.3/KM²

GDP Per Capital

$53,799

HDI

0.939 (2017)
Course Available
Architecture And Building
Computer Science And Information Technology
Commerce and Business Administration
Engineering and Engineering Trades
Visa Process
Apply for admission (Req Doc: Academic Documents, IELTS, Valid passport, Biodata and Cover letter)

Offer letter

Documentation Process

GTE Process

Tuition fee payment

COE

Medical

OSHC Insurance

Visa Lodgement

Biometric

Decision (Grant or Refuse)

Departure or Withdraw
Admission Requirement
Diploma/Bachelor
Academic: 10+2 with 2.5 CGPA or Equivalent.
IELTS 6.0 or Equivalent.
Master
Academic: Bachelor with 50% or Equivalent.
IELTS 6.5 or Equivalent.
Nursing
Academic: 60% or Equivalent.
IELTS:7.0 or Equivalent.
Document Checklist
Valid passport
Academic credentials
IELTS/PTE/TOEFL
Institutions application form
*Optional: SOP/application fee
Visa Refusal Condition
Failure to meet the condition for a valid temporary entrant.
Failure to meet academic requirements.
Failure to comply with English language standards.
You don't have enough funds.
You lack adequate health, overseas student health coverage (OSHC), or welfare arrangements.
Previous offenses.
Documents that are incorrect or incomplete.
Immigration Rules
Academic Credentials
English Proficiency
Attendance: 80%
Class: 3 to 4 Days/Week, 5 Hrs.
Work Permit: 20 Hrs./Week, 40 Hrs./Week (Vacation)
Post Study Work
Permanent Residency (PR) Options
Visa Extension Procedure
Work Right
Students can officially work 20hrs/week while studying and full time while on Vacation.