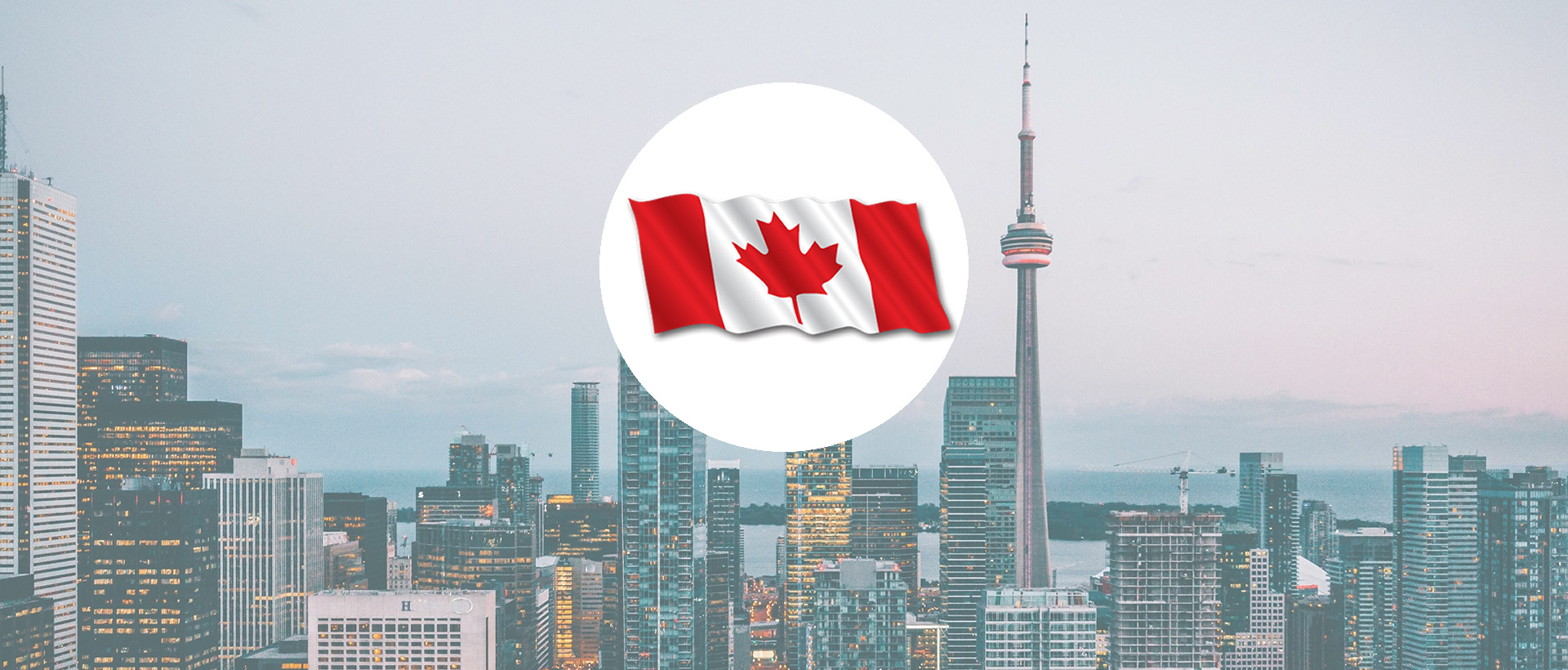 About Canada
Canada is the world's second-largest country by area. The northern two-fifths of North America is occupied by this country. Despite its vast area, Canada is one of the world's most thinly populated nations. Canada has a total area of 9.985 million km2. Ottawa is the capital city, and Vancouver is the most populous city. GDP was $340,166 million in the second quarter of 2019, with a per capita of $45,228.950. The Human Development Index for the most recent year is 0.926. For students seeking a high-quality education in North America, Canada has matured into a world-class destination.
Every year, over 130,000 students travel to Canada to study, and countless more come to learn English or French. Internationally acknowledged, Canadian degrees and credentials are among the most sought after in the world. You'll almost certainly require a Study Permit if you want to study in Canada.
A Study Permit is a document given by the Canadian government that allows you to study in Canada for a limited time.
Quick Fact
Language

English

Currency

Canadian Dollar

Population

38.01 Million

Time Zone

GMT-5

Institutions

436

Capital

Ottawa

Area

9,984,670 KM²

Density

281 Per KM²

GDP Per Capital

$40,284.64

HDI

0.929 (2019)
Course Available
Visa Process
Apply for admission

Req Doc: Academic Documents, IELTS, Valid passport, Biodata and Cover letter

Apply for ID and Aptitude Test Date

Contract and Offer Letter

Tuition Fee Payment

Documentation

Letter of LOE (Letter of Expectances)

Medical

Visa Lodgement

Biometric

VISA Stamping

Departure
Admission Requirement
Diploma/Bachelor
Academic: 10+2 with 2.5 CGPA or Equivalent.
IELTS 6.5 or Equivalent.
Master
Academic: Bachelor with 60% or Equivalent.
IELTS 7.0 or Equivalent. (TOFEL/PTE Acceptable)  
Document Checklist
Valid Passport
Academic Credentials
IELTS/PT/TOEFL
Instituations Application Form
Optional: SOP/Application Fee
Visa Refusal Condition
Refusal of a visa is subject to the following conditions:
If your application is denied based on immigration guidelines, your immigration officer must provide you with written reasons.
Your application was not submitted in the proper format.
Your application has been incorrectly prepared or contains missing information.
You may not have applied for the most appropriate visa for your plans in Canada.
Immigration Canada has determined that you are ineligible due to health or character difficulties.
Immigration Rules
Academic Credentials
English Proficiency
Attendance: 80%
Class:3 to 4 Days/Week,5Hrs
Work Permit: 20hrs/week,40hrs/week (Vacation)
Post Study Work
Permanent Residency (PR) Options
Visa Extension Procedure
Deport Rules
Work Right
Students can officially work 20hrs/week while studying and full time while Vacation.