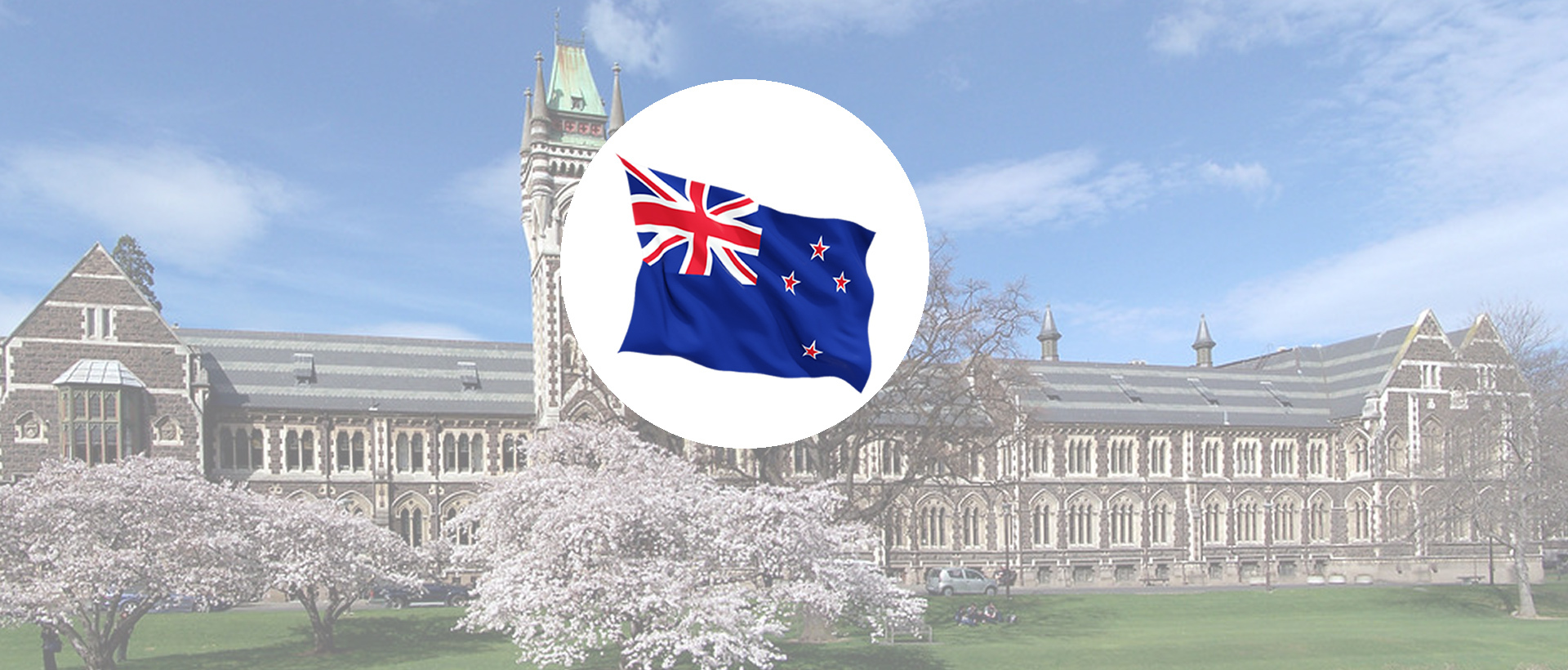 About New Zealand
New Zealand is located in the world's southern hemisphere. It consists of various islands, although they are primarily separated into two groups: northern and southern islands.  New Zealand has a total area of 2,68,021 square kilometers. Wellington is the capital city, and Auckland is the most populous city.
In 2018, New Zealand's population is predicted to be little over 4.75 million people. The most recent census was done in 2018, however the results have yet to be released; however, we do have data from the previous census in 2013, when the total population was 42,42,048 people and the population density was 18.2 people per square kilometer.
The total GDP for 2018 is anticipated to be $ 199 billion, with a per capita income of $ 40266. New Zealand's current Human Development Index is 0.917.
Quick Fact
Language

English, Māori

Currency

New Zealand Dollar

Population

5.084 Million

Time Zone

GMT+13

Institutions

3985

Capital

Wellington

Area

268,021 KM²

Density

18 Per KM²

GDP Per Capital

41,791.79 USD

HDI

0.931 (2019)
Course Available
Architecture And Building
Commerce and Business Administration
Engineering and Engineering Trades
Computer Science And Information Technology
Visa Process
Submit an application for admission

Req Doc: Academic Documents, IELTS, Valid passport, Biodata and Cover letter

Offer of a Place

Process of Documentation

Medical

Visa Requisition

Interview for a Visa

Decision

Departure
Admission Requirement
Diploma
Academic: 50% or equivalent
IELTS: 5.5 or Equivalent
Financial: 4 million +, BB & Statement
Bachelor
Academic: 50% or equivalent
IELTS: 6.0 or Equivalent
Financial: 4 million+, BB & Statement
Master
Academic: 50% or equivalent
IELTS: 6.5 or Equivalent
Financial: 3 million +, BB & Statement
Nursing:
Academic: 60% or equivalent,
IELTS: 6.5 or equivalent
Document Checklist
Valid Passport
Academic Credentials
IELTS/PTE/TOEFL
Institutions Application Form
*Optional: SOP/Application
Visa Refusal Condition
If your application is denied based on immigration guidelines, your immigration officer must provide you with written reasons.
Your application was not submitted in the proper format.
Your application has been incorrectly prepared or contains missing information.
You may not have applied for the most appropriate visa for your planned activities in New Zealand.
Immigration New Zealand has found that you are ineligible due to health or character difficulties.
Immigration Rules
Academic Credentials
English Proficiency
Attendance: 80%
Class:3 to 4 Days/Week, 5Hrs
Work Permit: 20hrs/week, 40hrs/week (Vacation)
Post Study Work
Permanent Residency (PR) Options
Visa Extension Procedure
Deport Rules
Work Right
Work must be permitted.
Able to work as the Secretary of State directs.
Part-time during the school year, full-time over the vacation.
Term-time work is limited to a maximum of 20 hours per week.